Kalisindh Thermal Power Station Construction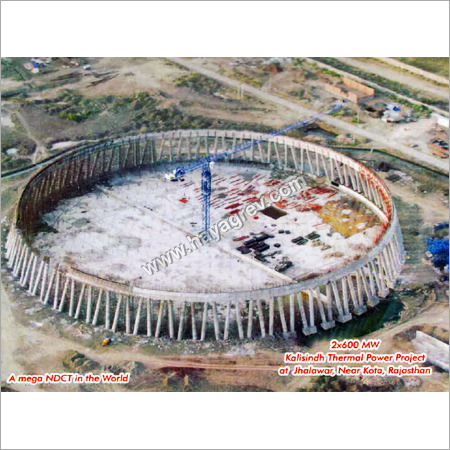 Kalisindh Thermal Power Station Construction
Service Description
We Hayagrev Civil Engineering PVT LTD, located in Andhra Pradesh, India, are highly admired firm in this domain, engaged in providing Kalisindh Thermal Power Station Construction service to our clients. This service is rendered under the stern observation of our experts' team having huge experience in this field. They construct thermal power stations per the information laid down by the clients. The materials used in the construction of power stations are quality approved and procured from trusted vendors of the market. To render our offered services without any trouble our experts make use only progressive tools and technology during construction. This Kalisindh Thermal Power Station Construction are known for flexibility, dependability, hassle free management and timely implementation.


Key Points of Kalisindh Thermal Power Station Construction:
1) Complete assistance starting from designing to manufacturing.
2) Power station is constructed within promised time without compromising on safety and quality standards.
3) Efficient conversion of chemical energy of the coal into electrical energy.