Vijayawada Thermal Power Station Construction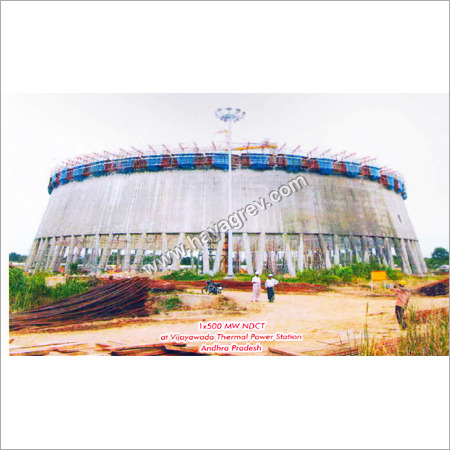 Vijayawada Thermal Power Station Construction
Service Description
Due to the high value of our Vijayawada Thermal Power Station Construction service, we have emerged as an admirable service provider from Andhra Pradesh, India. This service is executed under the stern observation of our experts having immense knowledge in this field. When we venture into these construction projects, we assure that complete perfection is rendered in our thermal power station construction projects. This Vijayawada Thermal Power Station Construction service is provided on the basis of information detailed by our clients. Our offered service is highly admired for its cost-effectiveness, reliability, timely completion and successful project execution.


Features of Vijayawada Thermal Power Station Construction:
1) High quality construction materials are used for making the structure robust.
2) Our team of experts are highly knowledgeable in this domain.
3) Special attention for making drainage and filling arrangements.


VTPS 1x500 MW (Vijayawada Thermal Power Station, lbrahimpatnam):
1) Chimney pile breaking for foundation
2) Chimney earth work and RCC Raft
3) Natural draught cooling tower
4) TG Raft Foundation RCC
5) TG Deck Concrete
6) 'O' level foundations for STG ond ESP
7) Stilling chamber PARSHAL FLUME-Distribution chamber and recycling water pump house
8) Miscellaneous works for other works
9) Connecting channel and fore boy for pump house


Construction Technology:
The entire process of construction goes under the directions of our team of well-trained professionals, they modularize the parts to be installed ensuring safety & quality, improving work efficiency and the objectives of shortening the construction period. Further, as per the requirement of our customers, we have developed large tools and other equipments for transporting modules to their installation locations.


Preventive Maintenance:
In order to ensure the quality, safety and maintain performance, large equipment is periodically replaced after operation at power stations. For this service, a special technology is required to replace the equipment because it is a large process.